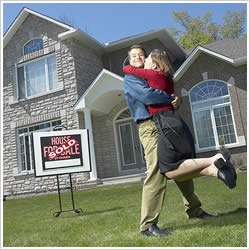 In the state of Colorado, possession of a property usually occurs either at the time of closing, although in some cases the buyer may need to wait up to 48 hours after closing to take possession of their new home.
The actual property closing is generally handled through the same title company which issued the title option – your Realtor will assist you with the closing process, reviewing all documents for accuracy and validity.
If you need more information about the steps involved in buying a home in Colorado, contact your local professional Realtor today.