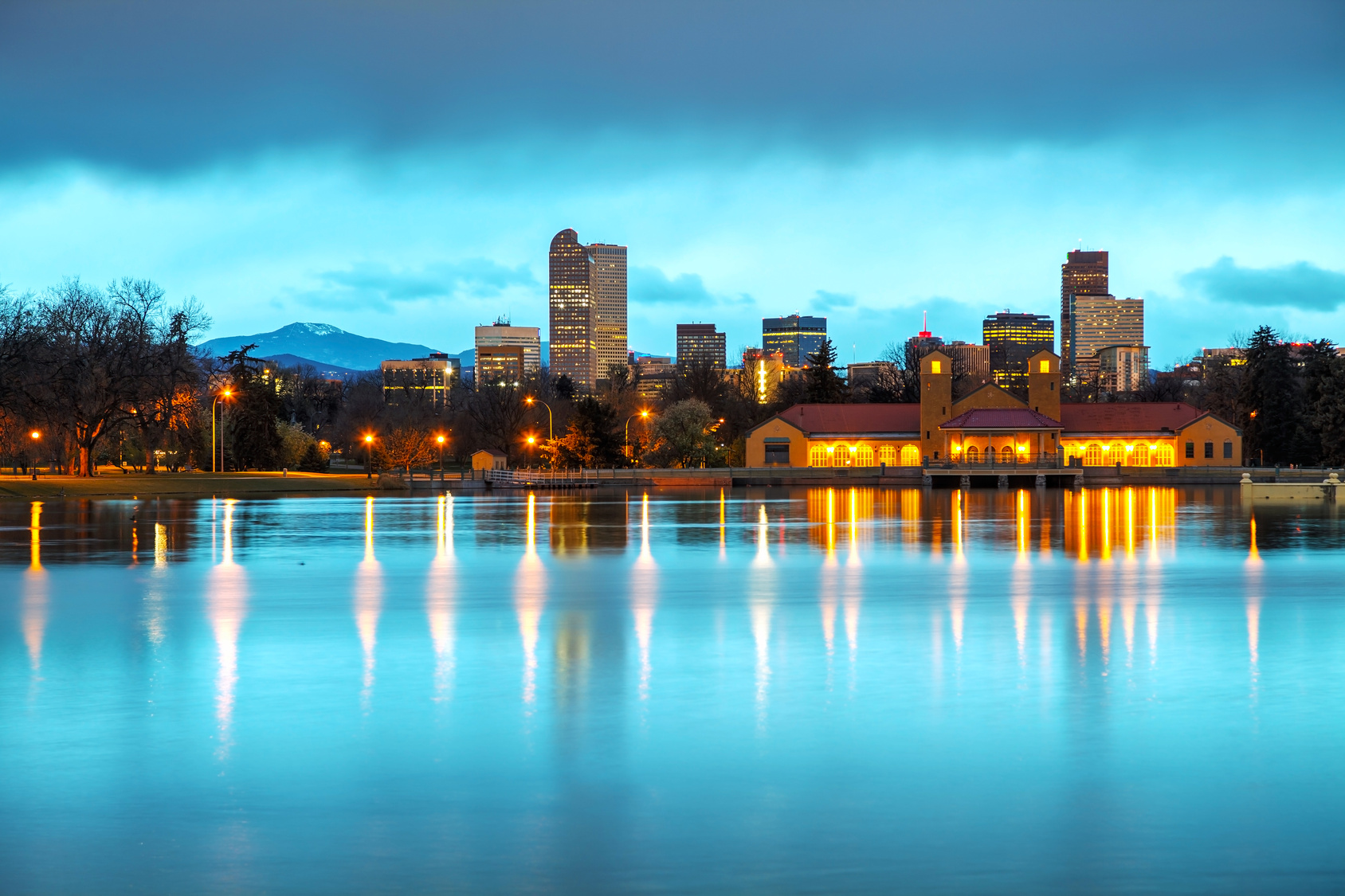 What do you want in a luxury home? Obviously size, accommodations, and top of the line fixtures all come into play when deciding upon a purchase. But a home is much more than a single building – it is also the area around it. When you are looking for the perfect luxury home, here are some of the reasons you should consider buying in Colorado.
Better Than Average Tax Rates
According to a study done by the Lincoln Institute, Colorado in general places below the national average when it comes to homeowner taxes. Moreover, both the Denver and Colorado Springs areas offer better rates for people who pay homestead taxes. This means that your purchase of a luxury home won't continue to cost you an arm and a leg years down the road – you can focus on repaying your mortgage because all other tax rates and related costs are better than the national average.
Every Modern Convenience at your Fingertips
If you purchase a luxury home anywhere in the Denver metro area, you have access to a large number of different communities that have their own cultural events, special attractions, and modern conveniences. Each community is only 20 to 30 minutes away at the most, meaning that you can take in a huge number of experiences and benefit from local services and products that you would normally have to hunt down online. The Denver area is one of the most convenient places in the country to live, no matter where you choose to buy your home.
High Quality of Life
By almost every measurable statistics, Colorado has a higher quality of life than most other states in the union. The average inhabitant of Colorado is healthier, better educated, and more active than the rest of America. A 2013 study that measured key aspects of life in each state ranked Colorado seventh overall in the United States, including seventh in overall economy and eighth in technology and innovation. Quite simply, if you want to have a healthy, enjoyable life, Colorado is a great place to live.
Activities Galore
Do you like to hike? Ski? Just enjoy a scenic walk? All of these activities and more are within a few miles of your front door in Colorado. Each of the luxury neighborhoods in the area has special community activities that are designed to strengthen the bond between different community members. In addition, the fact that Colorado has a great deal of open space means that you can enjoy outdoor activities in both the summer and the winter. No matter which neighborhood you choose, there is always something to do.
Put simply, buying a luxury home in Colorado allows you a great many benefits beyond the wonderful home you get. The area has a great economy, plenty of innovation, and a lot of outdoor activities and community events. No matter what you are looking for, there are many good reasons to consider making your luxury home purchase in the Denver metropolitan area.