Highlands Ranch, Colorado has nearly 100,000 citizens but plenty of wide open space that you can enjoy. It truly does combine luxury, scenery, and convenience. The city is continually adding new shops and sites, meaning that its citizens have something that they can enjoy in the present while looking forward to more to come in the future. Here's a look at a few of the luxuries the Highlands Ranch area has to offer its residents.
The Modmarket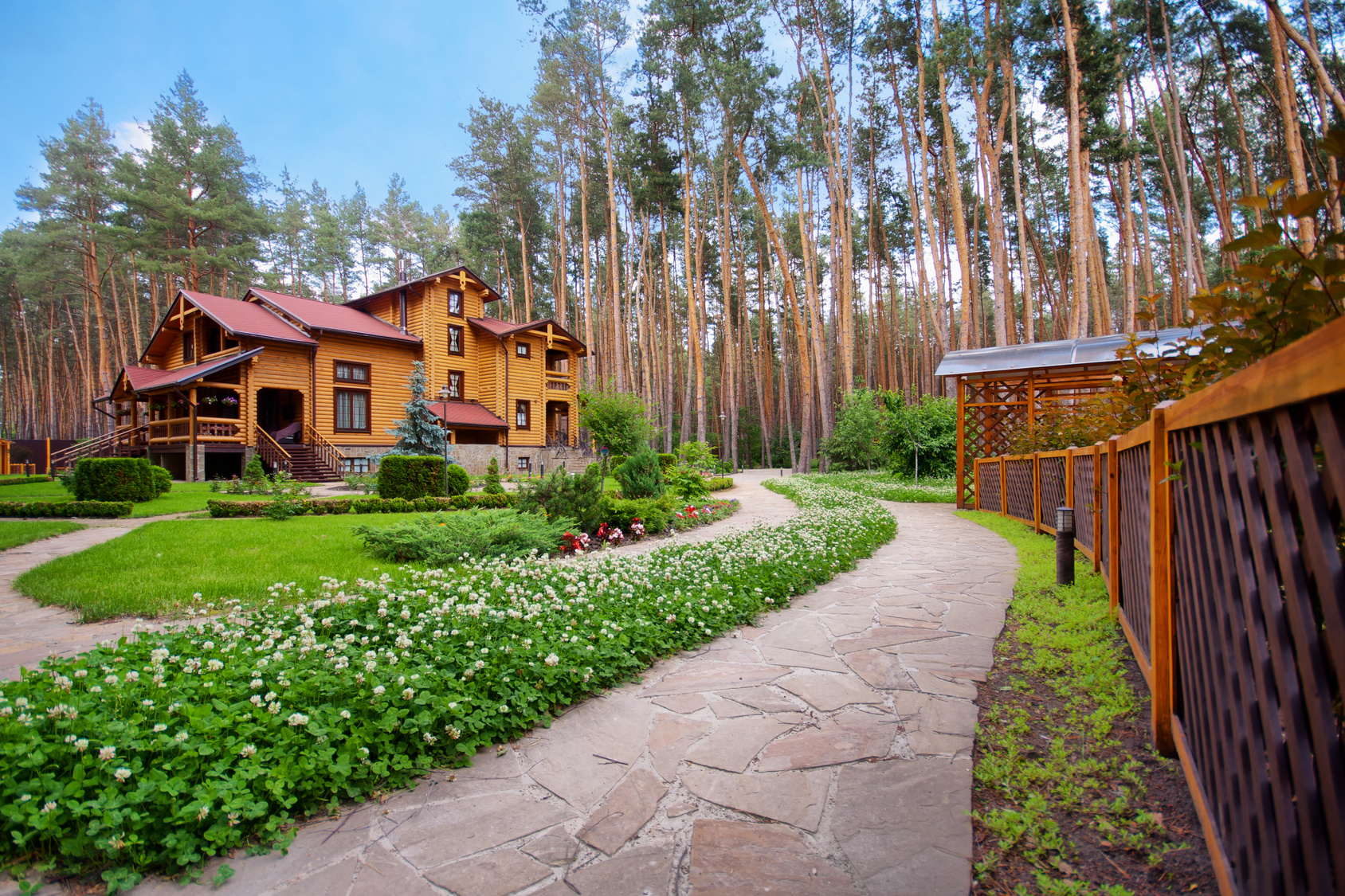 Colorado is home to eight specialty food stores known as Modmarkets, and the newest one happened to open in Highlands Ranch in May 2014. The Modmarket is a chain of stores that specializes in providing local food at reasonable prices to customers. Unlike many other farm to table establishments, these markets also have a setting that is described as "fast casual," meaning that it provides quick, attentive service in a more relaxed style than you would normally find at other grocery stores. This is just one example of ways in which the Highlands Ranch area puts a focus on the Colorado community as well as on the health of its residents as a whole.
Community Events
The Highlands Ranch Community Association coordinates with the Highlands Ranch Cultural Affairs Association to make sure that there are a wealth of options for children, adults, and senior citizens throughout the calendar year. There are more than 100 community events on the yearly calendar, with more being added on a semi-regular basis. Youth and adult programs include such items as art projects, cooking classes that help teach proper nutrition and tasty cuisine, and educational courses such as Lego robotics. Senior programming focuses on ways to keep active, making sure that your life in Highlands Ranch will be a long and happy one.
One of the Best Places to Live
Money Magazine rates Highlands Ranch as one of the best places in America to live. In their 2012 review of all communities in the United States, they ranked Highlands Ranch as the #21 community in the country. The fact that there are so many parks and community centers in the area factored into this ranking, as did the history behind the area. Highlands Ranch has cattle barons and gold miners in its past, and the Highlands Ranch Mansion serves as a great place to learn that history. The ranking also took into account the terrific housing market in the area, with home prices ranging from a modest $200,000 to luxury homes that are worth $1 million or more.
Finding a luxury home in Highlands Ranch is an investment that can potentially pay off for years to come. This is a great place to settle in, raise children, enjoy a happy retirement, and much more. With a lot of prime real estate, a friendly and active community, and plenty of recreation opportunities for people of all ages to enjoy, there is a very good reason why so many people have come to this area and decided to call it home.